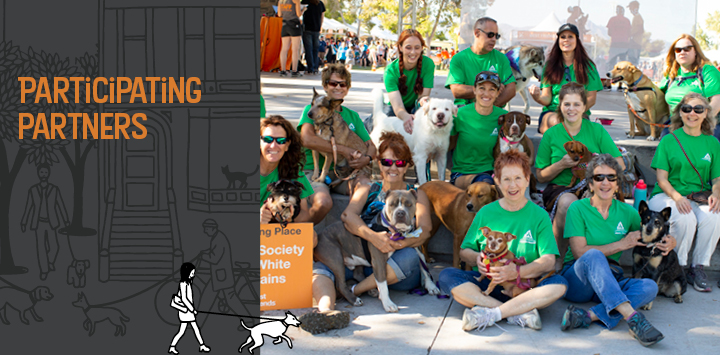 Join a Network Partner team
Strut Your Mutt wouldn't be the same without the participation of Best Friends Network partners. Every year, hundreds of network partners take part in Strut Your Mutt to raise money and save the lives of animals in their own communities. The network is made up of shelters, rescue groups and other animal welfare groups in all 50 states.
Being a part of the network gives animal welfare organizations the chance to work together to Save Them All, and comes with benefits, such as the opportunity to take part in national fundraising events like Strut Your Mutt. This year, over 300 network partners participated in Strut Your Mutt and, together, raised over $2.1 million dollars.
Apply to be a Network Partner
---
2019 top fundraising network partners:
---
2019 participating partners:
Atlanta
Austin
DC Metro
Houston
Jacksonville
Kanab
Los Angeles
Minneapolis
New York City
Phoenix
Salt Lake City
San Francisco
Strut Your Mutt Day