Best Friends Benefit to Save Them All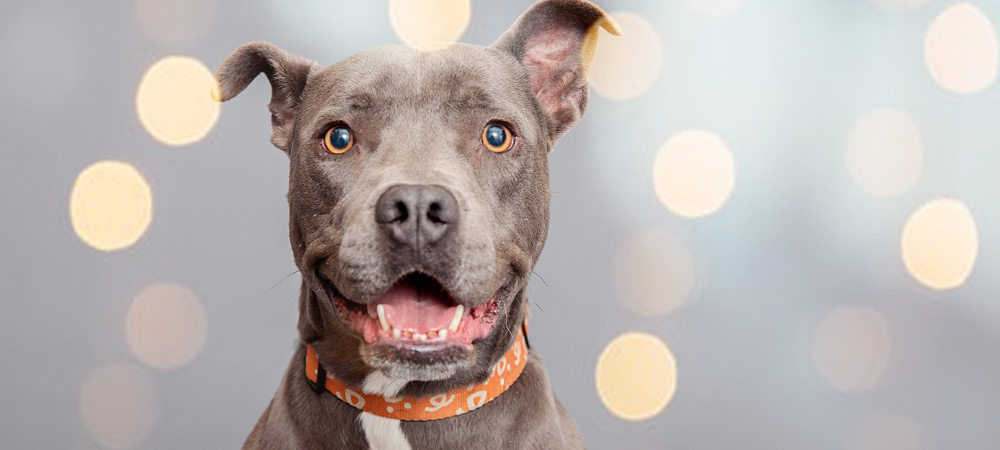 The Best Friends Benefit to Save Them All was a huge success! Together, we raised over $500,000 for the animals. Thank you so much for joining us alongside our honorees, Candy Udell and Justin Theroux, and thank you for all that you do for homeless pets in New York and across the country.

The benefit may just be one event, but to the animals, it means the world. If you didn't get a chance to make a contribution, it's not too late to make a difference in the lives of animals. Make a gift to the animals and help Save Them All today!



Donate now
Questions? Contact NYCBenefit@bestfriends.org.
The Goal
It's an exciting time for the animals of New York City, and the people who love them.

Compassionate individuals, shelters and other animal welfare organizations are working together to create a brighter, safer future for homeless pets in the city and throughout the nation.

The new Best Friends Life Saving Center, which opened in the spring of 2017, serves as both a no-kill mission center and a community hot spot for finding a new best friend. Complete with interactive displays, maps of national no-kill efforts and a state-of-the-art kitten nursery, the center showcases lifesaving efforts, both big and small, currently taking place in the city and across the country.

Best Friends is committed to helping New York serve as a model for other communities on the path to no-kill. But New York is not the only city working to save all healthy, adoptable cats and dogs. We are leading a nationwide movement to help America reach no-kill by the year 2025, and communities of all sizes are uniting to save the lives of homeless pets. However, we can't do it alone.

Join us to celebrate the lifesaving progress being made in New York City, and to help end the killing of dogs and cats in our nation's shelters by 2025.

Join us and help make history. Together, we will Save Them All.
Host Committee
David O'Connor and Lona Williams - Co-Chairs
Justin Theroux - Recipient of the Save Them All Spotlight Award
Rob Marciano - Emcee
Arzoomanian Family
Karen Bigman
John M. Bradham
Tina Santi Flaherty
Legere Family
Helen McCluskey
Marty O'Neill
Emmy Rossum & Sam Esmail
Amanda Seyfried & Thomas Sadoski
Cecily Strong
Meredith Vieira
Christopher Walken
Michelle Williams
Marie and Kenneth Wong


Premier Sponsors
Hallmark Channel
The Event
Check out images from past Benefits to Save Them All.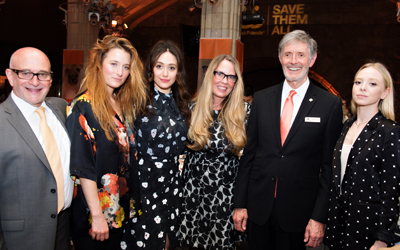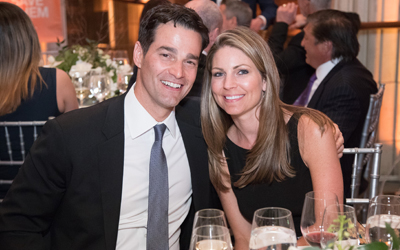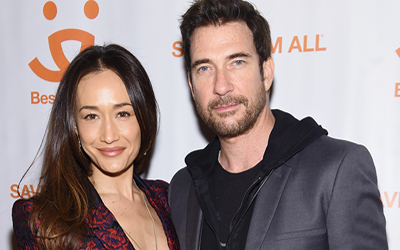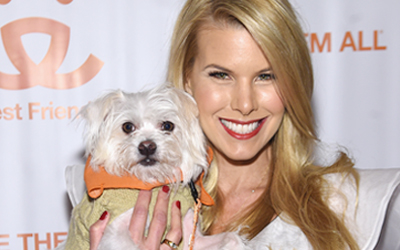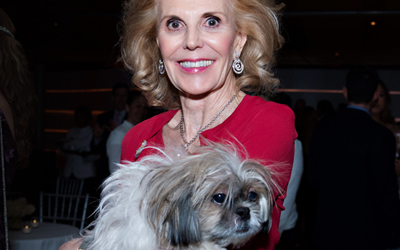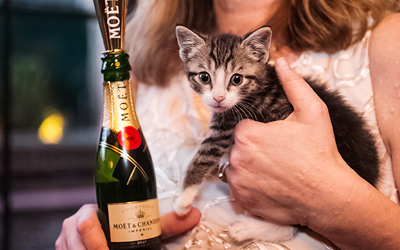 About Best Friends Animal Society
Best Friends Animal Society is a leading national animal welfare organization dedicated to ending the killing of dogs and cats in America's shelters. In addition to running lifesaving programs in partnership with more than 2,000 animal welfare groups across the country, Best Friends has regional centers in New York City, Los Angeles, Atlanta and Salt Lake City, and operates the nation's largest no-kill sanctuary for companion animals. Founded in 1984, Best Friends is a pioneer in the no-kill movement and has helped reduce the number of animals killed in shelters nationwide from 17 million per year to about two million. That means there are still nearly 5,500 dogs and cats killed every day in shelters, just because they don't have safe places to call home. We are determined to get that number to zero by the year 2025. Working collaboratively with shelters, rescue groups, other organizations and you, we will end the killing and Save Them All. For more information, visit bestfriends.org.
---