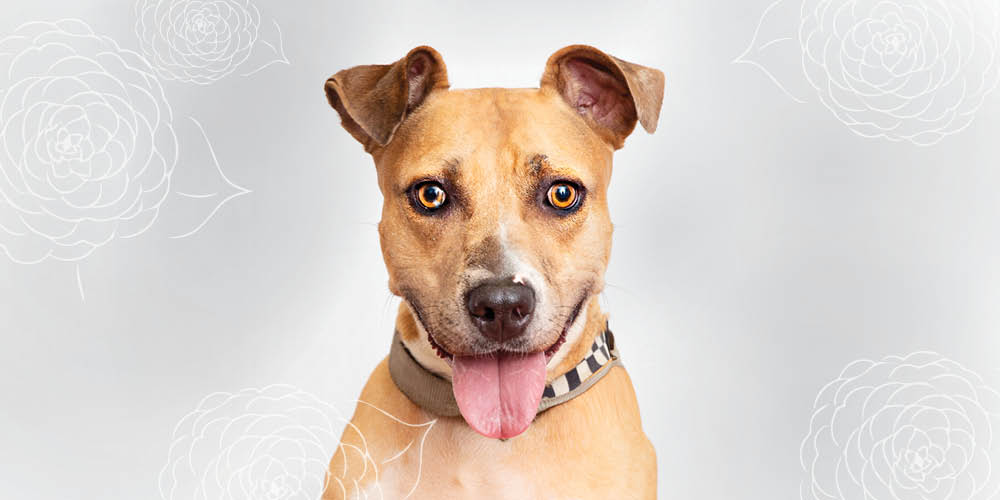 Best Friends Benefit to Save Them All
Honoring Yolanda Berkowitz and Georgina Bloomberg

Presentation of the Save Them All Spotlight Award to Bellamy Young and the Best in Show Award to Animal Planet


Please save the date and join us for the Best Friends Benefit to Save Them All, an evening of live music, fine wine, gourmet food and four-legged friends, to help the animals of Best Friends Animal Society.

Date: Monday, April 6, 2020
Time: 6–10 p.m.
Location: Guastavino's, an architectural masterpiece and New York City landmark 409 E. 59th Street (between 1st and Sutton Place)


Tickets and tables
Sponsorship ads
Can't attend? Make a gift
With the help of passionate people like you, and alongside animal shelters, rescue groups and other animal welfare organizations, Best Friends is leading the way to ending the killing for good in shelters nationwide. We've even put a date on it: Together, we will make the country no-kill by 2025. But we can't do it alone.

To help push the country another step closer to no-kill, please join us at the Benefit to Save Them All.
Questions? Contact NYCBenefit@bestfriends.org.


Benefit Host Committee
Lona Williams and David O'Connor - co-chairs
Candy Udell - co-chair
Rob Marciano, emcee

Chris Arzoomanian
Diana Arzoomanian
Elisabetta Bartoloni and Andrew Castaldo
Paula Bennett
Karen Bigman
John M. Bradham
Lisa Fielding
Tina Santi Flaherty
Tatiana de Jesus Freitas
Sarah Grados
Hallmark Channel
Sunny Hostin
Zosia Mamet & Evan Jonigkeit
Rob and Eryn Marciano
Helen McCluskey
Marty O'Neill
Janey Place and Michael Hines
Emmy Rossum and Sam Esmail
Amanda Seyfried and Thomas Sadoski
Cecily Strong
Justin Theroux
Jason Walker
Michelle Williams
Marie and Kenneth Wong
An event to help homeless pets and support a no-kill future
Together at last year's benefit, we raised nearly $500,000, making a huge difference for the animals. Those funds went straight to work increasing the number of pets finding homes, decreasing the number of pets entering enter animal shelters, supporting our nearly 3,000 network partners in all 50 states, and so much more.

One day soon, we will see a day where every pet is safe and loved. But only if we work together. Join us April 6 and help Save Them All.
Can't attend the benefit?
You can still be part of the lifesaving by making a contribution.

Thank you for creating a brighter, safer future for homeless dogs and cats.
The event
Check out images from past Benefits to Save Them All.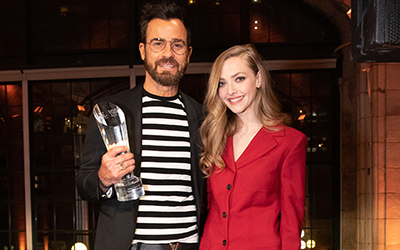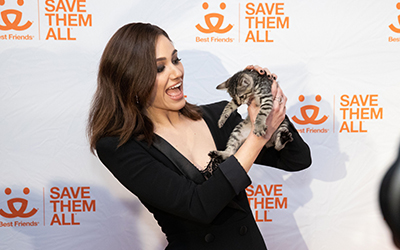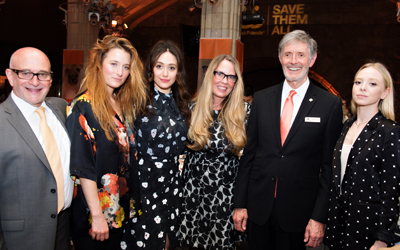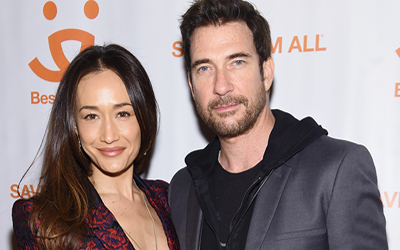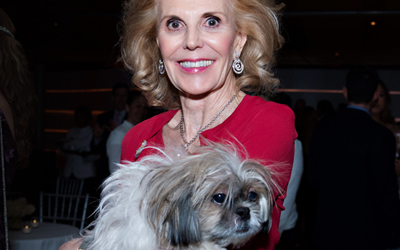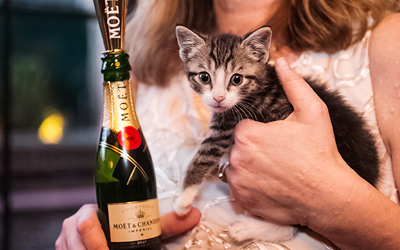 About Best Friends Animal Society
Best Friends Animal Society is a leading national animal welfare organization dedicated to ending the killing of dogs and cats in America's shelters. In addition to running lifesaving programs in partnership with more than 2,800 animal welfare groups across the country, Best Friends has regional centers in New York City, Los Angeles, Atlanta and Salt Lake City, and operates the nation's largest no-kill sanctuary for companion animals. Founded in 1984, Best Friends is a pioneer in the no-kill movement and has helped reduce the number of animals killed in shelters nationwide from an estimated 17 million per year to around 733,000. That means there are still about 2,000 dogs and cats killed every day in shelters, just because they don't have safe places to call home. We are determined to bring the country to no-kill by the year 2025. Working collaboratively with shelters, rescue groups, other organizations and you, we will end the killing and Save Them All. To check out our community lifesaving dashboard and for more information, visit bestfriends.org.