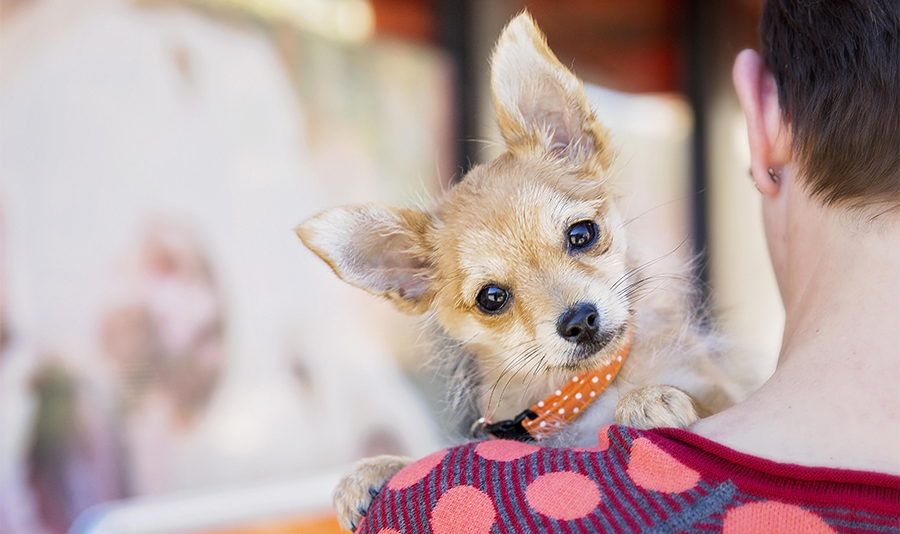 Put an end to puppy mills now
For many years, puppy mills have been inhumanely breeding and selling dogs to be sold through pet stores, online and directly to the public. Many live in small cages their entire lives and are never provided the medical care, exercise and companionship they need and deserve. But together, we can make these factory farms for puppies a thing of the past.
Sign up to receive updates and action alerts about important animal welfare issues, including how you can help shut down puppy mills for good.
Please be sure to provide your full zip code so you'll get alerts relevant to your own community.